Understanding UC Berkeley employees' reporting obligations is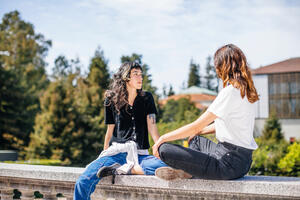 important — not only for employees who need to know what is required of them but also for people who seek help from an employee. Many terms like 'mandated reporter' and 'Responsible Employee' are frequently used and often confused. The new Reporting Obligations Quick Guide was created to help all community members understand the different reporting obligations. Reporting obligations differ by state. All information on this page is specific and relevant within California.
Note: Some employees have more than one reporting responsibility.