You deserve safety, respect, and care, always.
If you've experienced harm related to sexual harassment, sexual violence, dating/relationship violence, stalking, or invasion of privacy, there are many people at UC Berkeley who are committed to helping you.
Some Time-Sensitive Things to Consider
The initial days after experiencing violence can be confusing and you may be faced with some difficult decisions. On this page, you can find time-sensitive information that may be considered immediately after an incident. You do not have to make decisions on your own. Contact the PATH to Care Center for help.
For all emergencies, call 911.
Do you need medical attention?
Medical Attention 
After experiencing harm, you may wish to seek medical attention to treat any possible injuries, get tested for STI exposure, and potentially complete evidence collection. You may call the Care Line to speak with a confidential advocate, who can coordinate transportation to an appropriate local healthcare facility for medical care and/or forensic evidence collection, assist in navigating reporting requirements and options, and accompany you to provide emotional support throughout the process. Important note: Medical staff are Mandated Reporters, and required to report to the police any physical evidence of a violent crime (such as bruising, tearing, bleeding) observed during a physical exam. Listed below are healthcare facilities local to the UC Berkeley campus.
Highland Hospital
1411 E 31st St, Oakland, CA 94602 | (510) 437-4800 |highlandahs.org
Urgent Care at University Health Services (UHS), Tang Center
2222 Bancroft Way (1st Floor) | 510-642-3188 |uhs.berkeley.edu/medical/urgent-care
For after-hours medical assistance, call UHS Advice Nurse at 510-643-7197.
Are you considering reporting and want to preserve evidence?
Preserving Evidence for Reporting
Evidence collection is a police process to collect and preserve possible evidence of a violent crime, and can only be done at approved sites within the county where the incident occurred.  If a survivor of relationship violence or sexual assault is considering or wants to pursue criminal charges immediately or in the future, it is best if forensic evidence collection is conducted soon after an incident (usually within the first 72 hours, the earlier the better). You can call the 24-hour Care Line: 510-643-2005 for a confidential advocate to support you in receiving medical care and/or pursuing evidence collection, and reporting to local police. The closest approved site for evidence collection in Alameda County is Highland Hospital.  If you are interested in having evidence collected:
• If possible, leave the area where the harm occurred undisturbed.
• It is recommended not to shower, bathe, wash hands, eat, drink or brush teeth.
• If possible, place each item of clothing in a separate paper bag (no plastic).
If possible, you may also choose to save text messages, records of phone calls, emails, pictures, notes, and gifts as evidence for a report.
Unsure of where to start? 
You may want more information or to talk to someone confidentially as you decide what you'd like to do moving forward. Contact the PATH to Care Center for confidential support and consultation. An advocate can help you decide what's next, connect you to resources, and support you along the way. 
Prevention | Advocacy | Training | Healing
For urgent 24/7 support, call the Care Line at 510-643-2005.
For appointments, call 510-642-1988 (answered Mon - Fri, 9am - 4:30pm)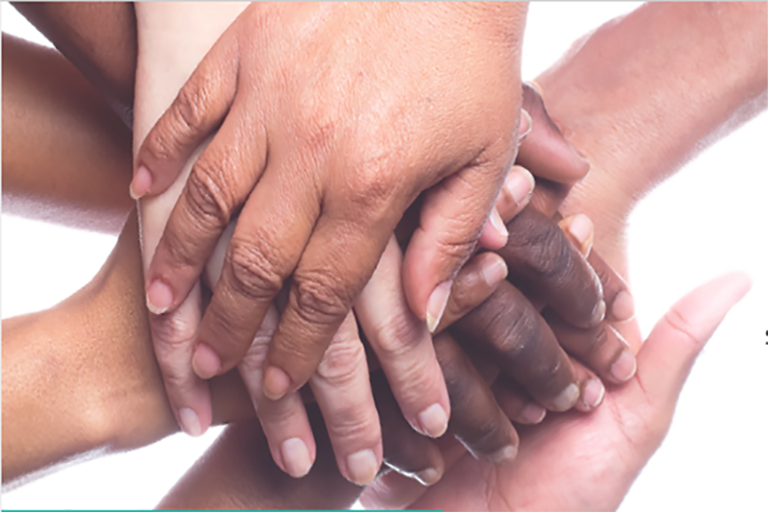 Confidential, free, urgent support for harm related to sexual violence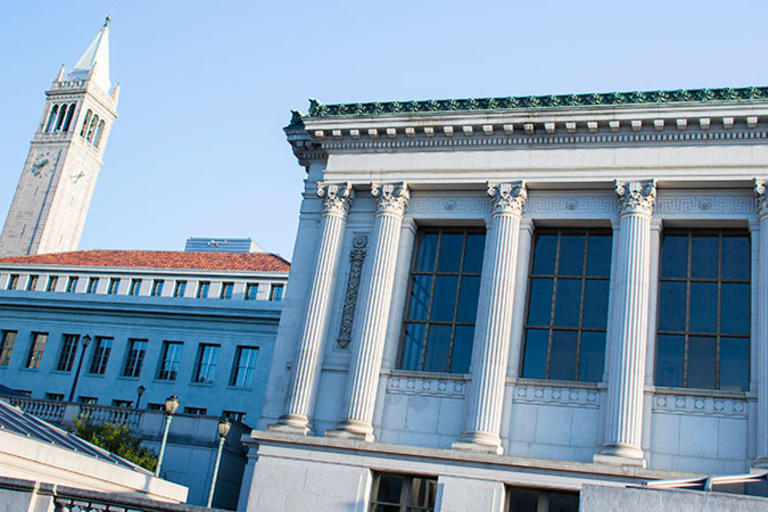 Administrative reporting to the Office for the Prevention of Harassment and Discrimination (OPHD)
Connecting with resources
By Affiliation
At UC Berkeley, different resources can assist you based on your campus affiliation (whether you're a student, staff, faculty, alumnus, or unaffiliated but you were harmed by someone who is affiliated). You don't have to find resources alone, contact the PATH to Care Center for assistance.
Important Note: Survivors of sexual assault, relationship violence, sexual harassment, and stalking have the right to seek out private legal assistance or representation. 
Undergraduate Student Resources 
*New* Downloadable Where to Get Support Quick Guide for Students
Graduate Student Resources
Staff & Faculty Resources
Alumni & Currently Unaffiliated Resources
Off-Campus and Community Resources